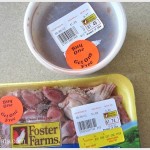 Are you interested in feeding your cat raw food? Many cat owners are convinced that feeding a raw diet to cats is the best food for their pets. They read about formulas and feeding ...
Continue Reading →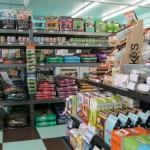 Did you know that where you buy your cat food from reflects the overall nutritional quality of the product? Do you know where to find the best cat food brands? How does your cat food ...
Continue Reading →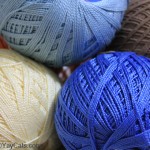 Donec lacus orci, dignissim sit amet bibendum in, ornare ut mi. In imperdiet, ligula quis vehicula aliquet, lectus orci imperdiet mi, id euismod orci tellus eu mauris. Donec tempus ...
Continue Reading →