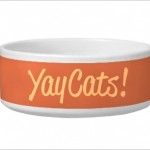 If you never thought about how your cat's food bowl might be affecting its health, a safety check may be in order. Visits to the vet because of issues with certain food bowls are ...
Continue Reading →
Is your cat still scratching furniture or scratching carpet even if you have a scratching post? You are not alone! The following information will help with choosing the best scratching ...
Continue Reading →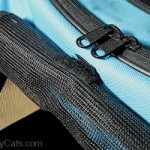 After looking all over the internet for the best cat carrier or even the highest rated cat carrier, I ended up purchasing a Pet Gear Signature Pet Car Seat & Carrier via Amazon.com. ...
Continue Reading →